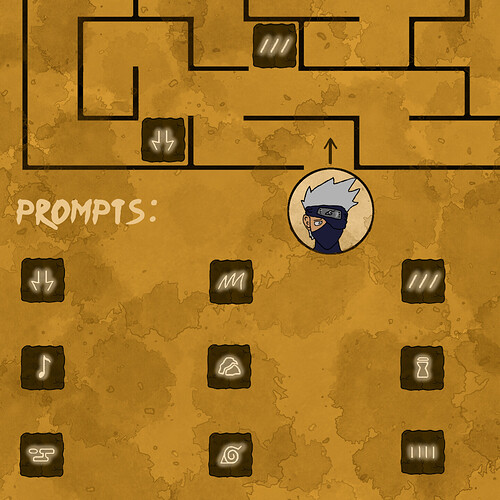 Hey, guys! There is just one week left to submit prompt suggestions for the mazes of this year's KakaIru Maze Challenge!
What kind of things do you want to see filling those spaces below the maze?! Are you more interested in ghosts & curses, or do you like archaeology & artefacts? What about lost civilizations?
Come and tell us in the form what comes to mind when you think of the Ancient World! You only have until 31st May!
Then right after that, on 1st June, sign ups finally open!! Are you ready for this?!
If you want to be reminded of the details, you can take a look at this post. And if you have any questions, please don't hesitate to ask! Mod @kakairu-shrine is the one running the event, so it's best to ask her!
We hope you're as excited as we are!!!