Hello everyone! Please place your doodles and drabbles for MAY's DDN here!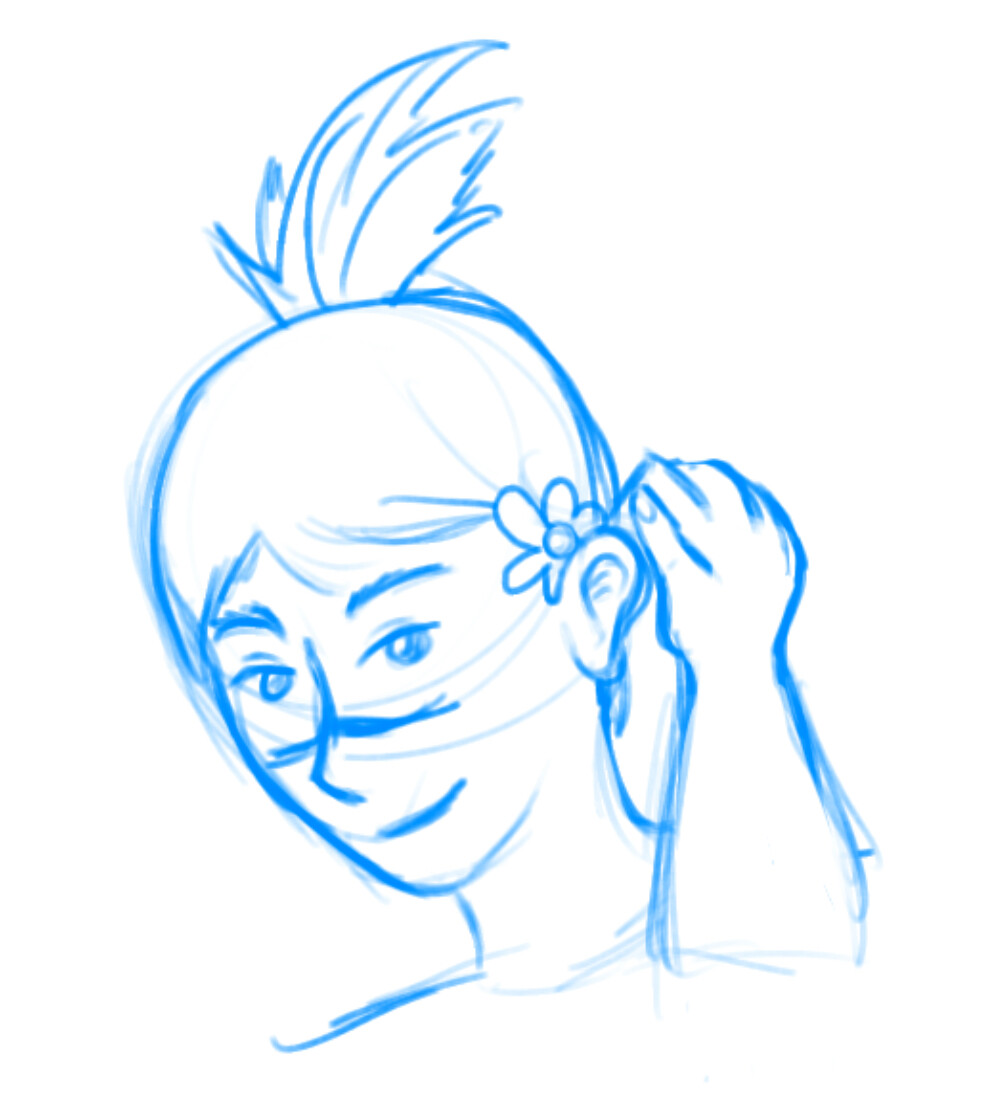 And a companion Drabble….
Iruka was relaxing in the warm spring sun as it was starting to change the color of the sky. There was a rustle in the tree above him as he looked up to see a familiar face -well half face.
"Beautiful isn't it?" he asked his new companion.
"Breathtaking," he heard in return , but Kakashi wasn't looking at the sky.
Iruka felt his cheeks heat up, as Kakashi jumped down to his side. They stared at each other for a moment before Kakashi presented him a daisy, and pushed his hair aside placing the flower just behind his ear.
"Perfect."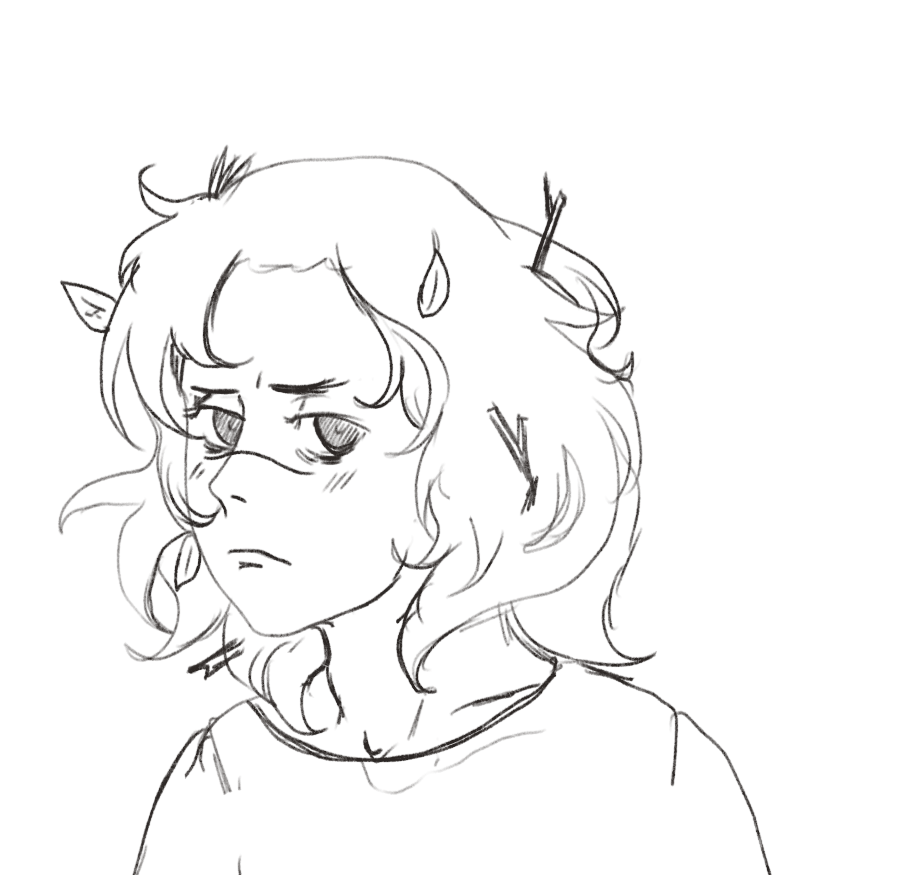 Wild: Wild untamed hair

Prompt: Annual
Sure it happens every year, but that doesn't mean that it shouldn't be a special moment. Anniversaries were something to be celebrated and that's what Kakashi was going to do. The table was set, candles lit, and now all he needed was the guest of honor.
It wasn't long until the door opened and Iruka walked in.
"Kakashi, what's all this?" Iruka questioned, eyes alight with surprise.
"Happy first anniversary, darling," Kakashi said, presenting his husband with a bouquet of flowers."
Iruka smiled, his perfect smile. "Happy Anniversary to you too," he said before pulling Kakashi in for a kiss.
Annual: ready for you annual physical exam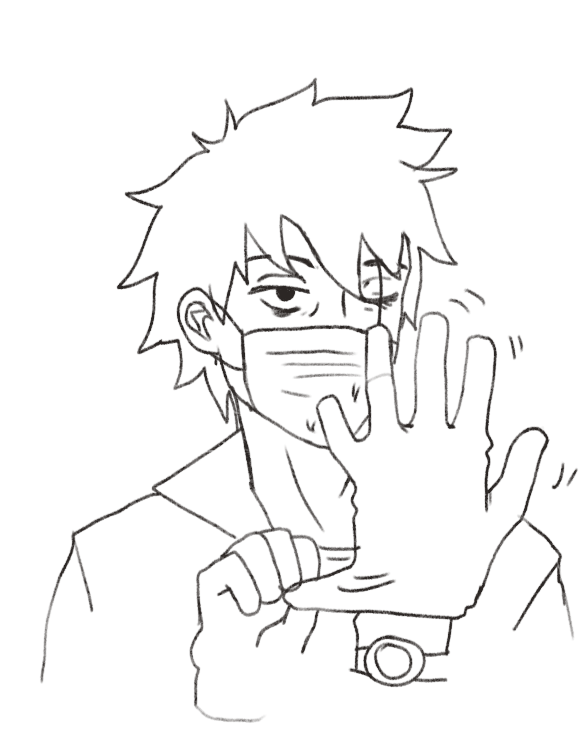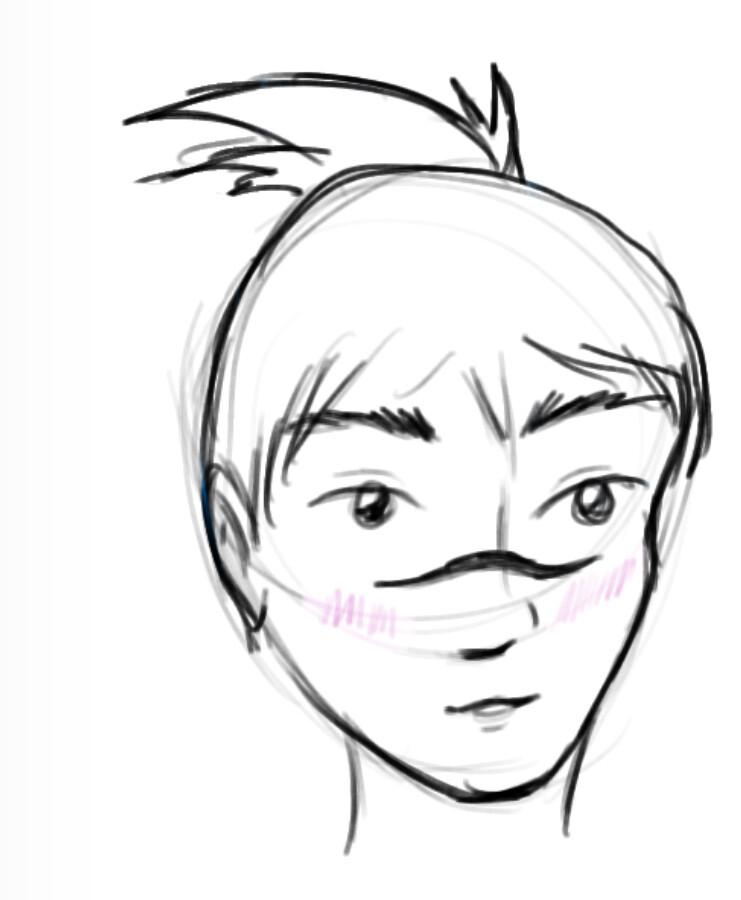 Prompt: Pink
Pink: zoo keeper iruka and the pink flamingo mr scarecrow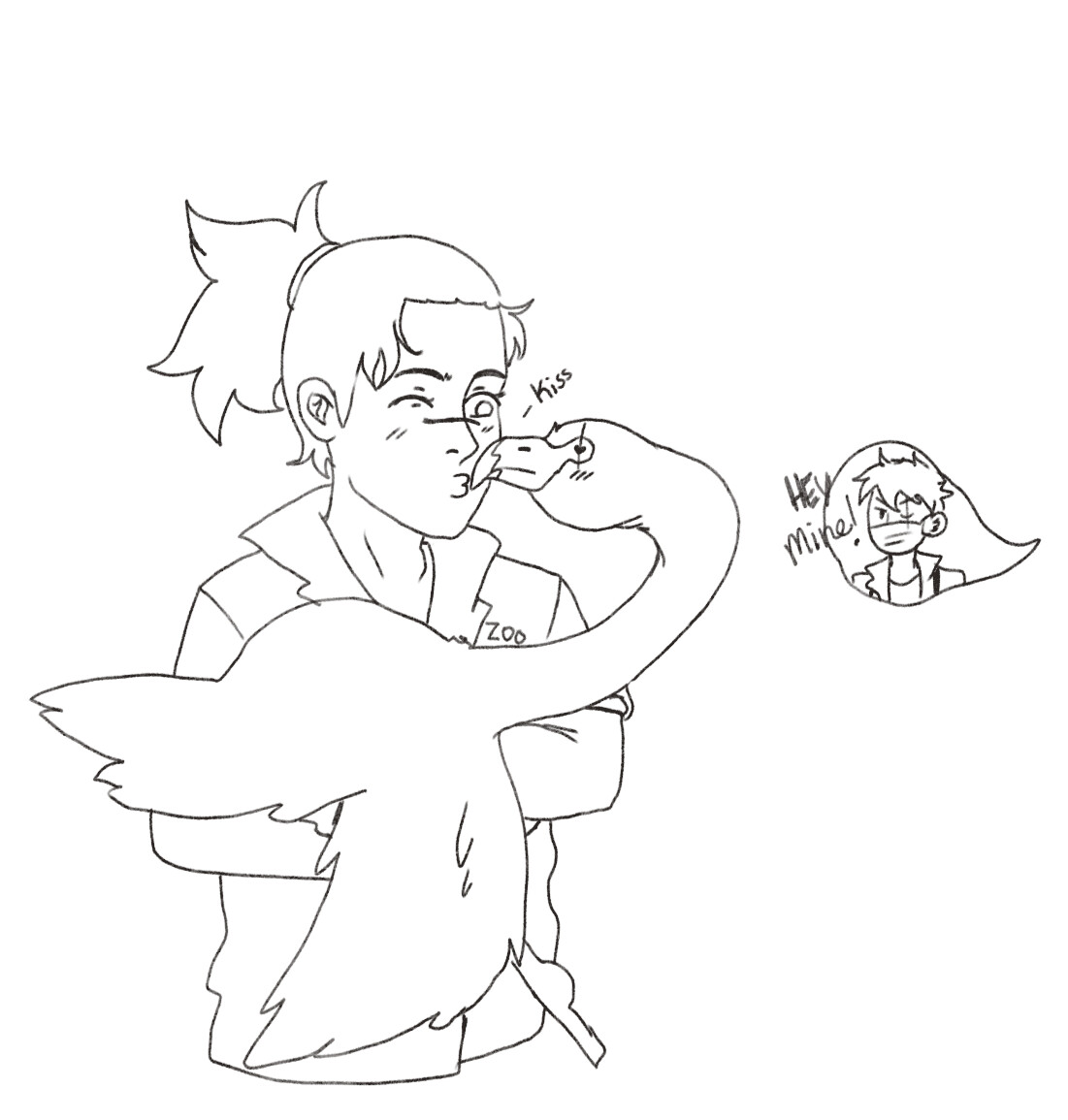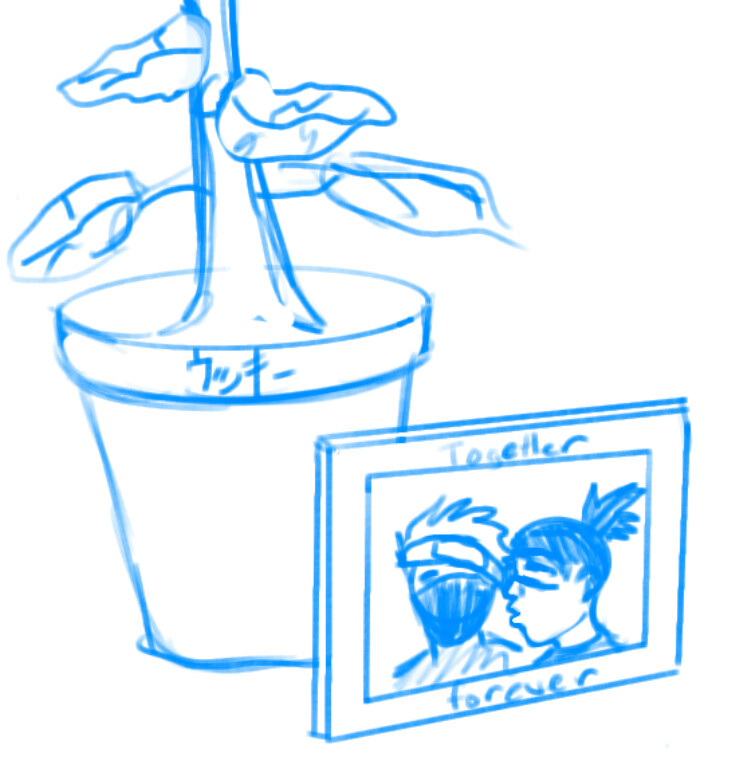 Prompt: Pot
Pot: flamingo pot roast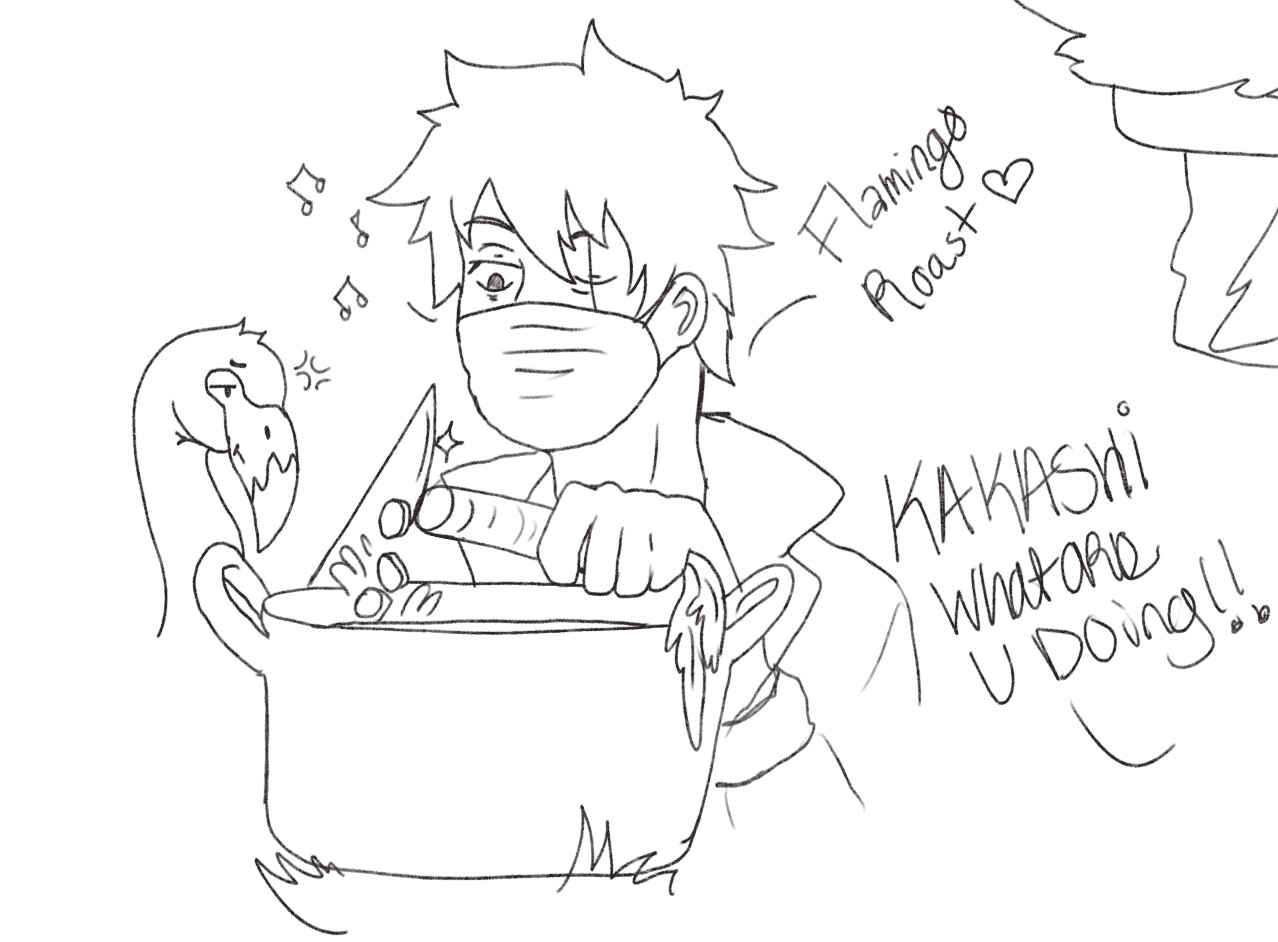 Rose: we're sorry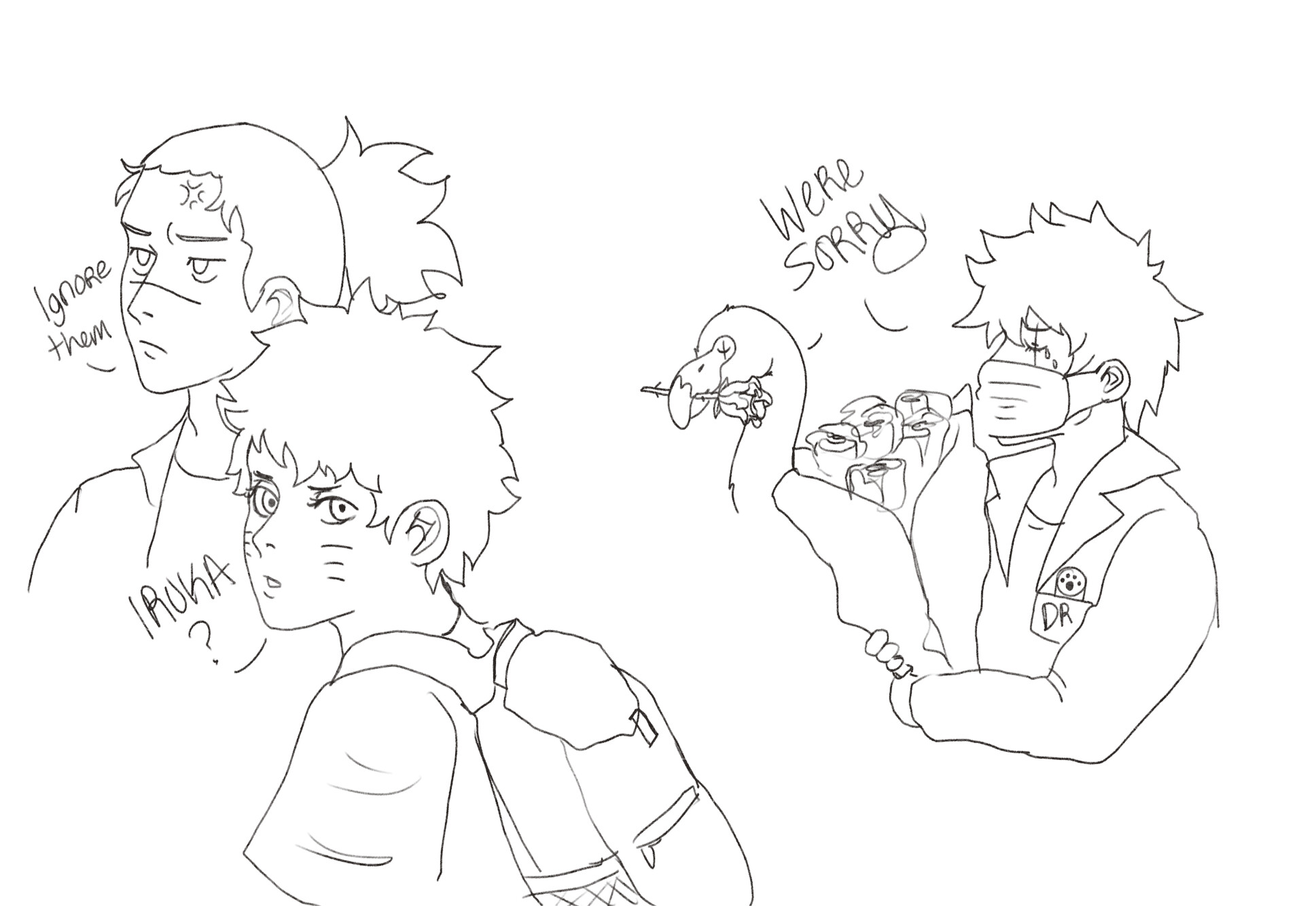 Fruit : blueberry love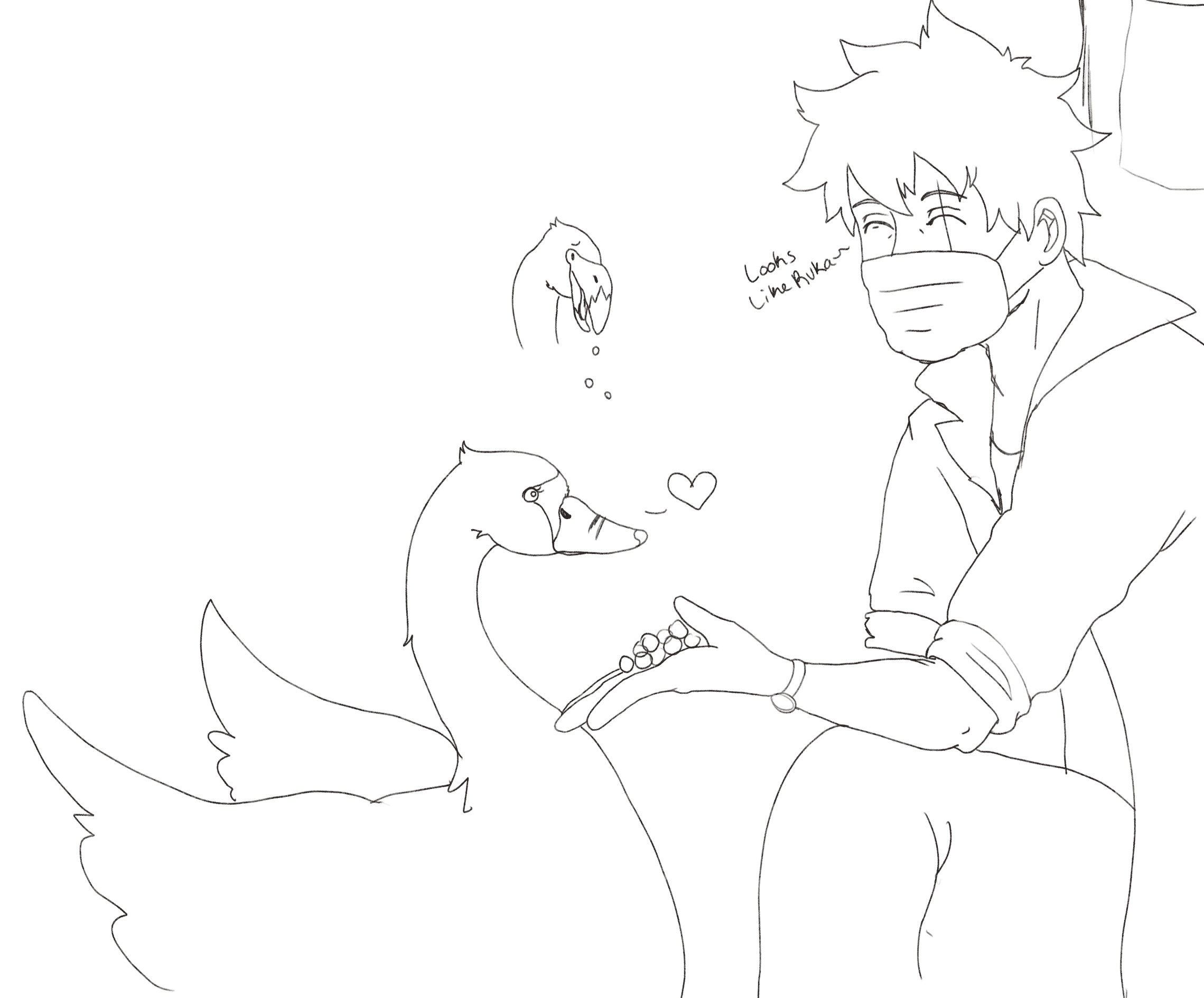 Lily: helpings put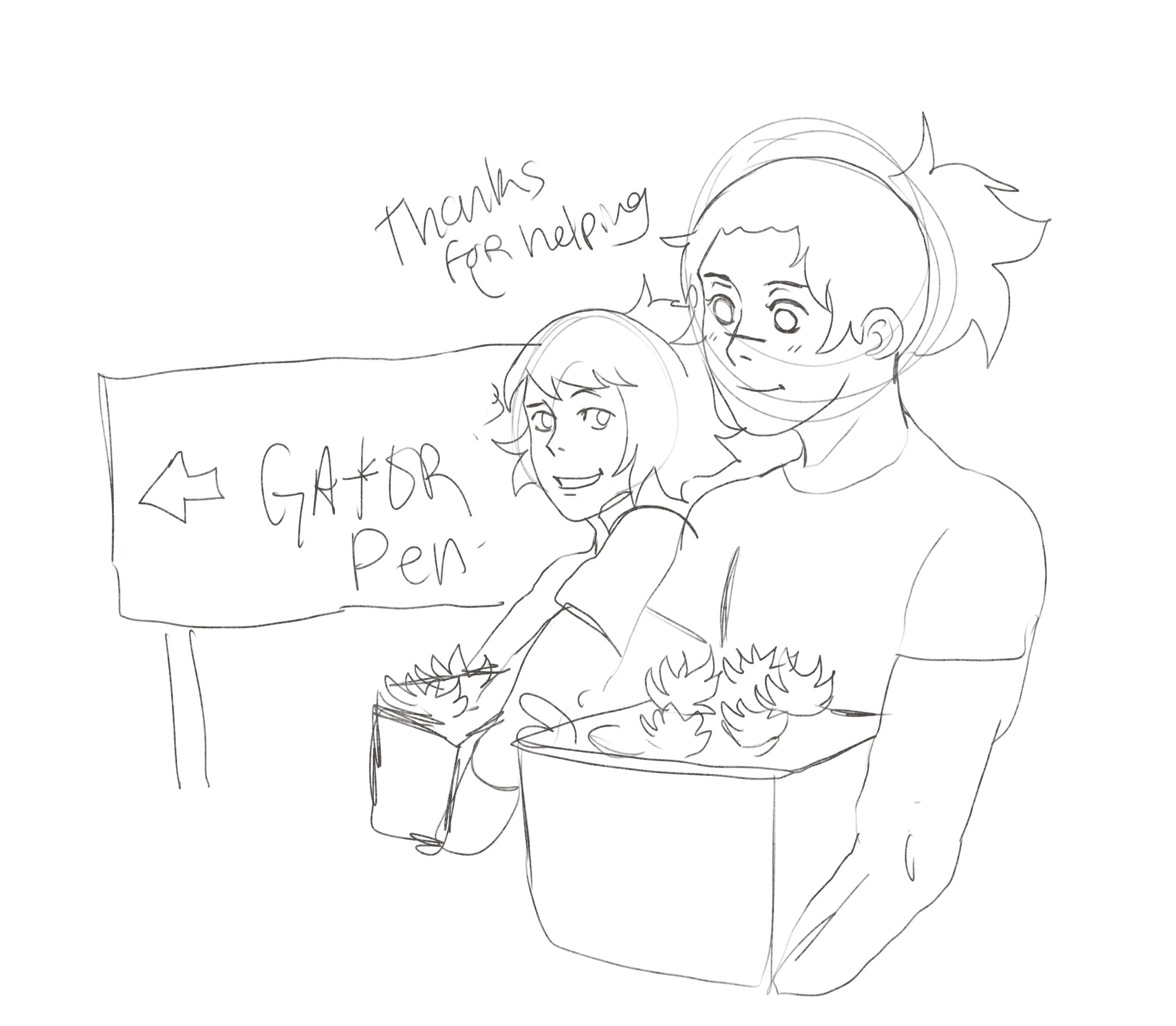 new lilies in mizukis pen❤️
Bouquet: it up to you now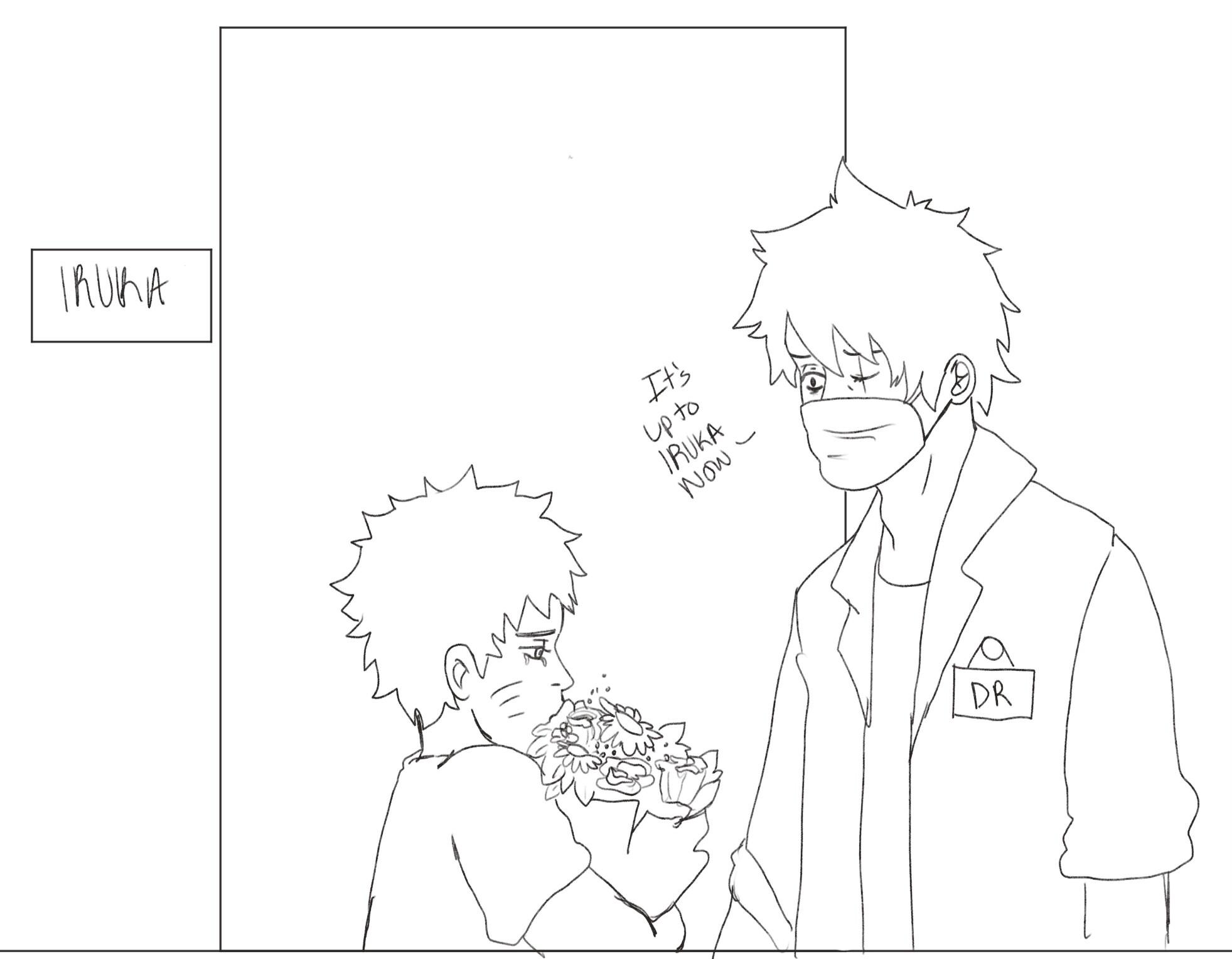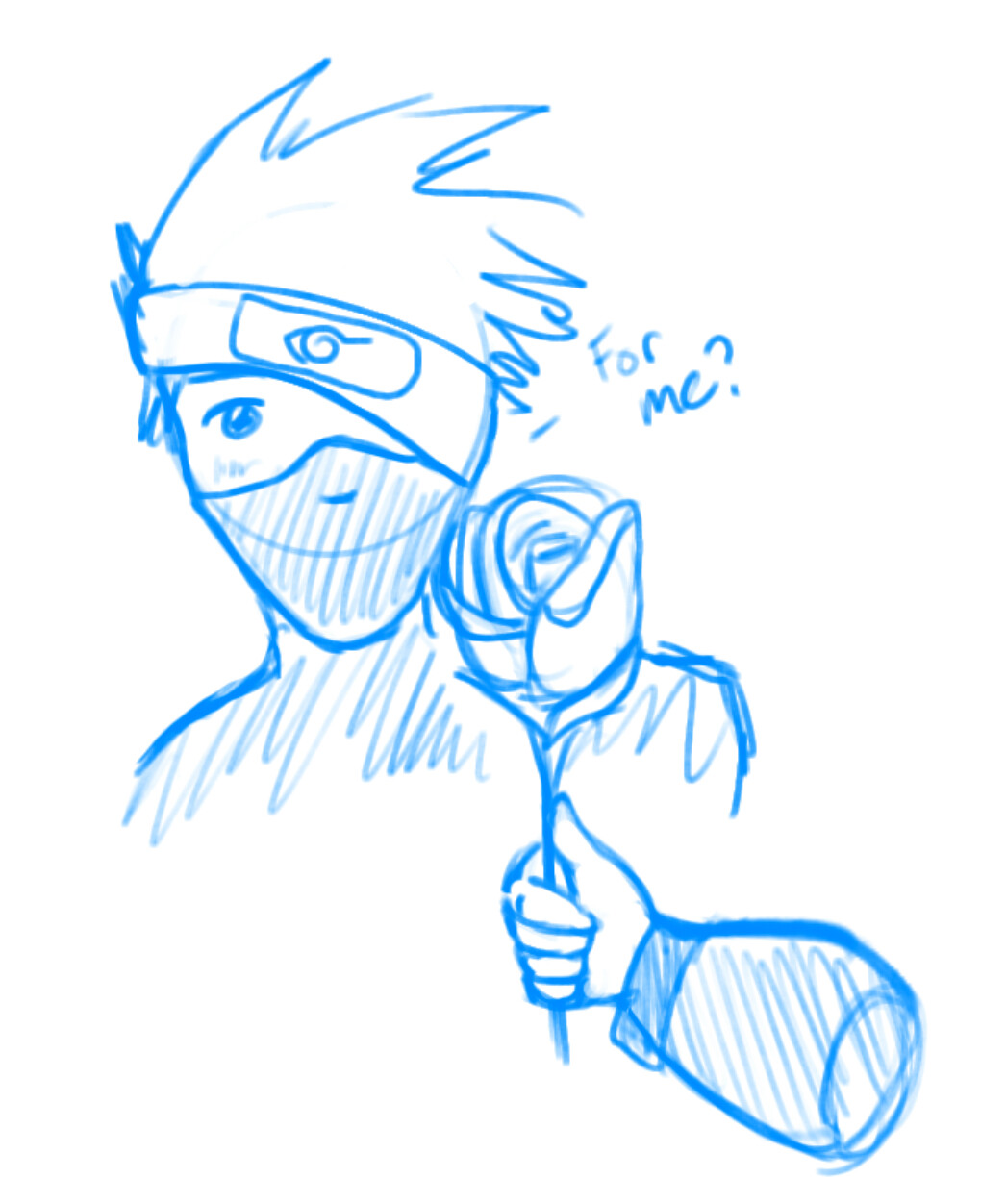 Prompt: Rose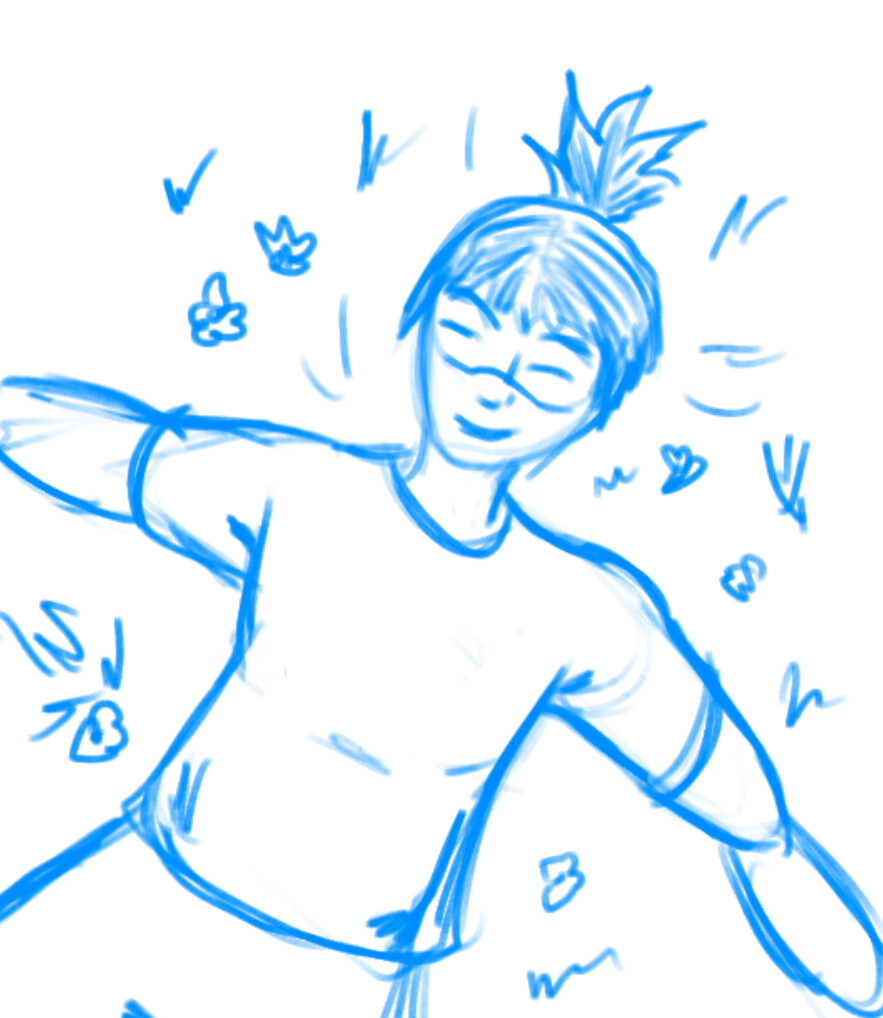 Prompt: Spring
Prompt: Lily
Lilies reminded Iruka of his mother. She had always said she liked them because they would last in the garden even when she had to go away on a mission. His father had brought her many varieties to grow over the years, but after the night of their death the flowers had died as well. It's like they knew she was no longer there to take care of them. Now Iruka made sure to always bring them to their grave whenever he came.
When Iruka opened the door, Kakashi was there holding a potted lily, "I heard they're your favorite."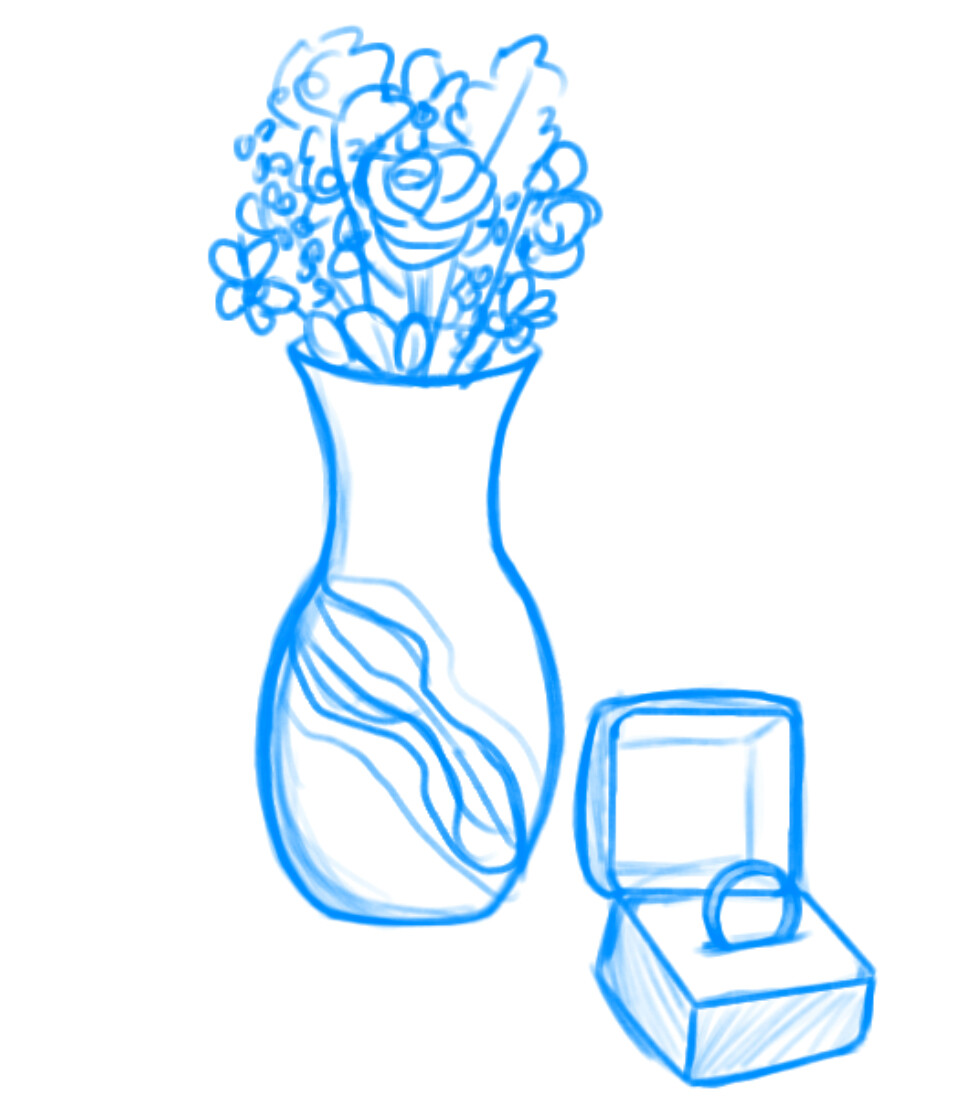 Prompt: Bouquet
I didn't get to join the DDN today, but I did manage to do a couple of prompts tonight. Might do some more later

Prompt: Daisy
"She's beautiful!"
"Isn't she?!" Kakashi gushed. "And she's all mine!"
"Ours." Iruka corrected.
"Yeah, yeah. But we both know she's going to love me more." Kakashi held their Labrador puppy closer to his chest. "Aren't you, sweety?" He cooed.
"Sure she will." Iruka grinned, reaching out to pet the pup. "Just like all your other ninken… who always just happen to be in my space, ignoring you."
"Well they're traitors. She isn't. I just know it!"
Iruka chuckled fondly.
"So, what's her name?"
"Hmn…" Kakashi hummed, inspecting the pup. "How about… Daisy."
"Daisy?"
"Yeah."
"I like the sound of that."
---
Prompt: Pink
(They are on a cute lil first date, and while you can't see their expressions, just know that they are blushing)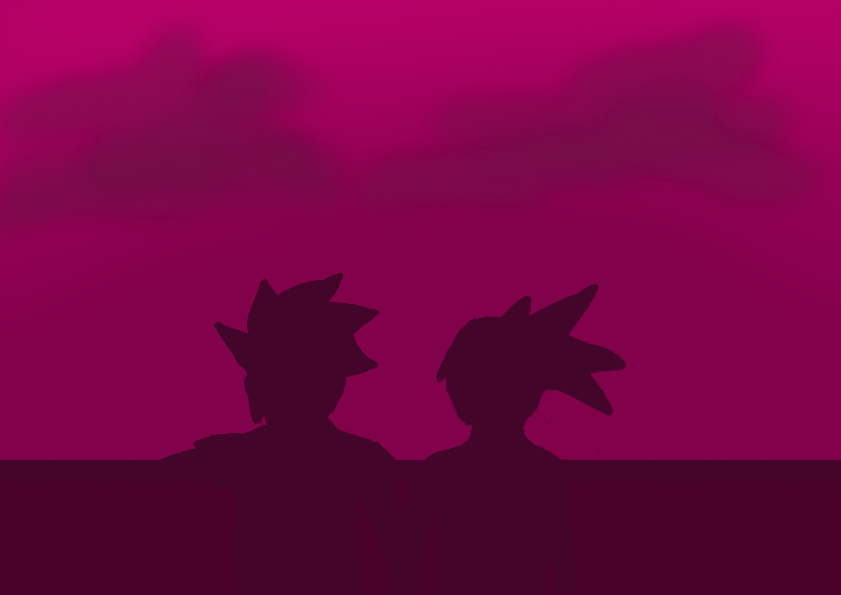 @radkoko : Congrats again on guessing the theme right! Here's a drabble based on your prompt storm.
The rain fell down around them, nearly drowning out any words that could be said in this forest on Konoha's borders. Thunder raged, lightning crackled, and Kakashi's cloudy dark grey eye remained trained on Iruka, the other stubbornly closed. His hair lay plastered on his face, Akatsuki cloak clinging to his skin.
"Come with me."
Iruka clutched tighter to his kunai caught between letting his old lover go and stopping him. Stopping him so he could ask questions: Why now? Where did you go? Can't you leave me alone?
Instead he steeled his face and readied his kunai again.
"No."