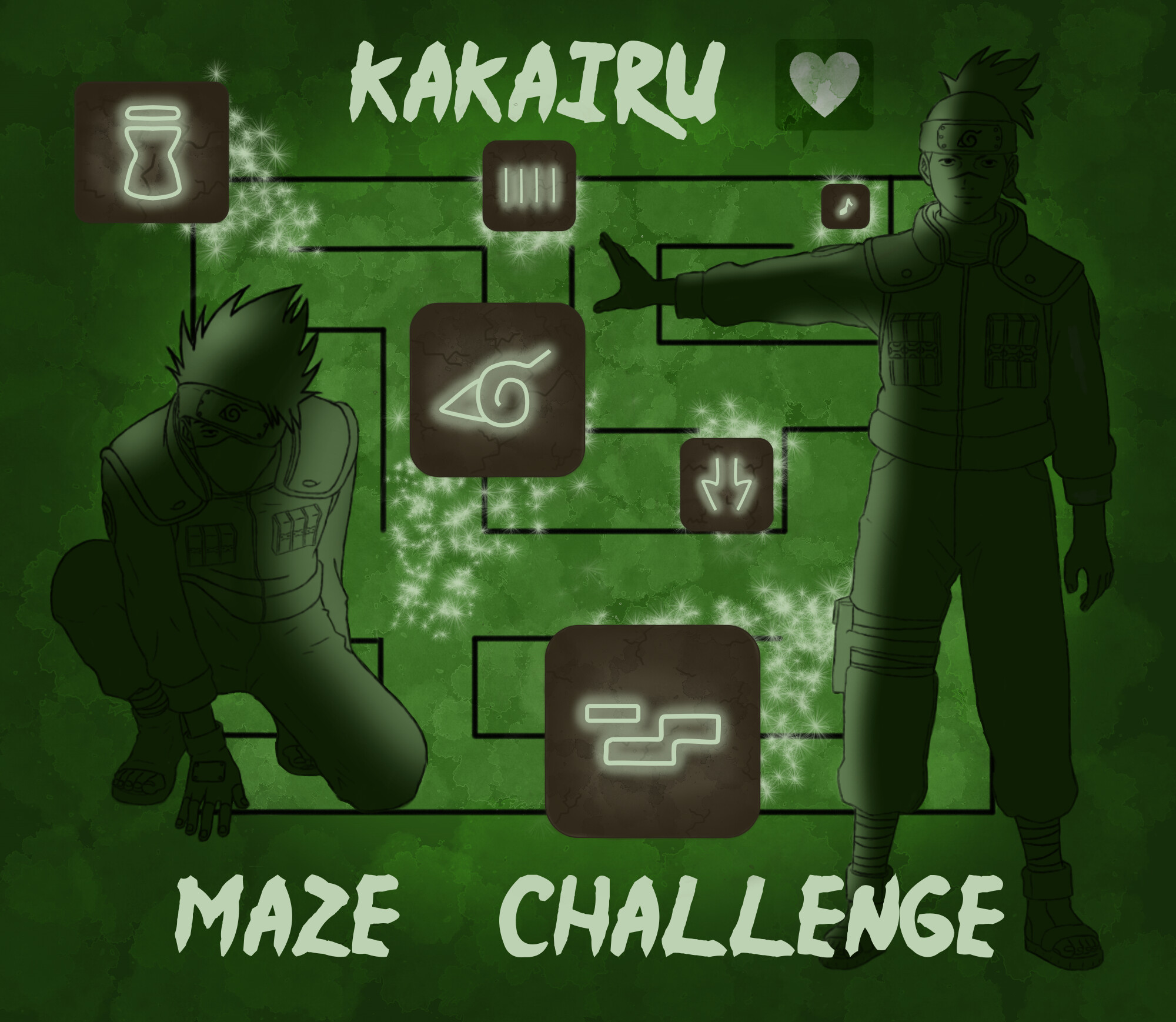 Hey guys! If you liked the KakaIru Maze Challenge we ran last year, we have some good news… It is back, and better than ever before!
Right now, we are on the hunt for a theme for the event, and we want you to tell us what it's going to be!
It can be absolutely anything, from pirates, to sci-fi, to spies & espionage, to unsolved mysteries - basically, anything you can think of, we want to hear the idea!
We have a theme suggestion form that we'd like you to fill out, telling us all your wonderful ideas, which will be open from 1st April - 20th April; and then from 21st April - 30th April, you can vote on your favourite!
We will share more details of the event later, but if you want to be reminded of how the KakaIru Maze Challenge works, you can read last year's guidelines here!
If you have any questions, please don't hesitate to ask!
We can't wait to hear from you!