Hello everyone! Please place your doodles and drabbles for July's DDN here!
Prompt 1: Sand\
Iruka let out a big smile and tilted his head towards the sun feeling its heat. The breeze brought a lovely scent of salty seawater, he could hear gulls cawing in the distance, and the sand felt absolutely wonderful and warm under his feet.
"You really like the sea that much?"
He turned to face his lover, clad in a comfortable hibiscus printed shirt and some comfortable beach shorts.
"I do."
Iruka watched as Kakashi sighed, set down the umbrella he was holding, unfurled it and sat under it with Icha Icha .
Apparently Kakashi wasn't as fond of the sea.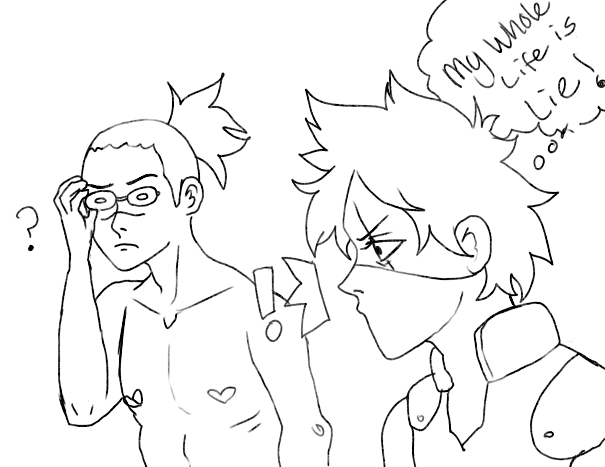 Not a natural tan!!! Iruka go's to a tanning salon


Prompt tan
Prompt ball
Keep your eye on the ball iruka! Kakashi can't be the ace 24/7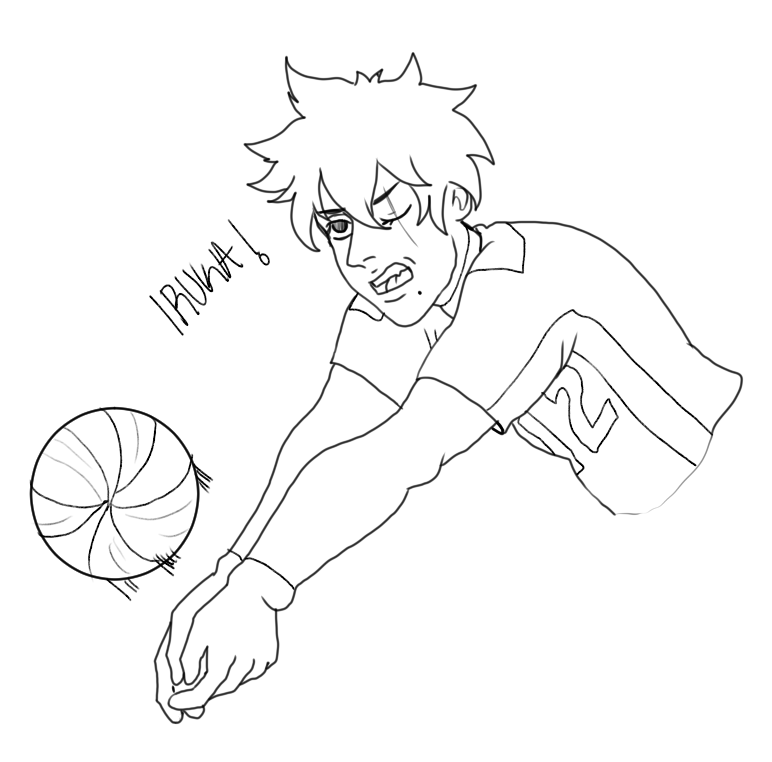 Prompt swim
Iruka was one with the water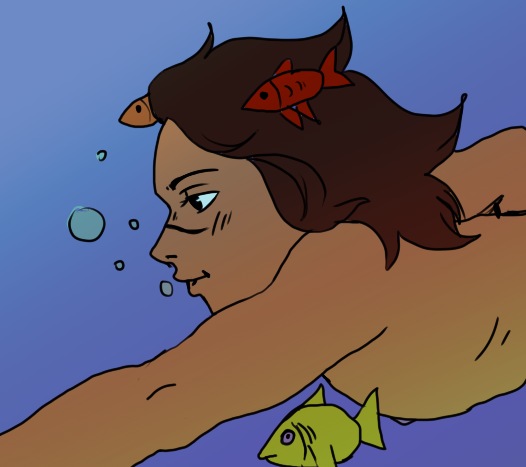 Prompt shells
…I'm sorry kakashi…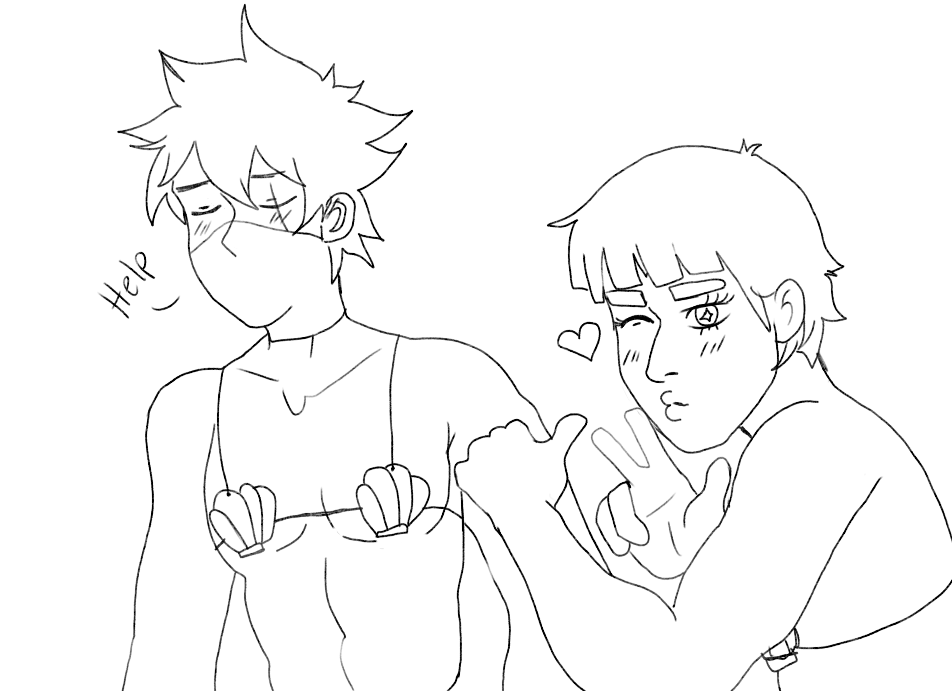 Sea weed … fresh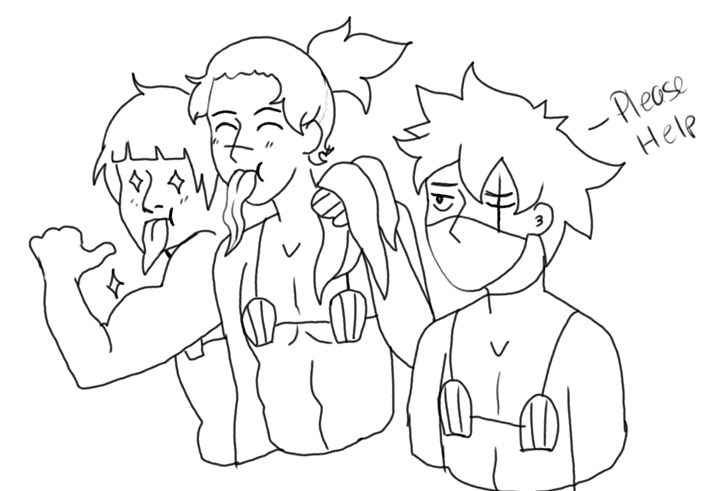 Umbrella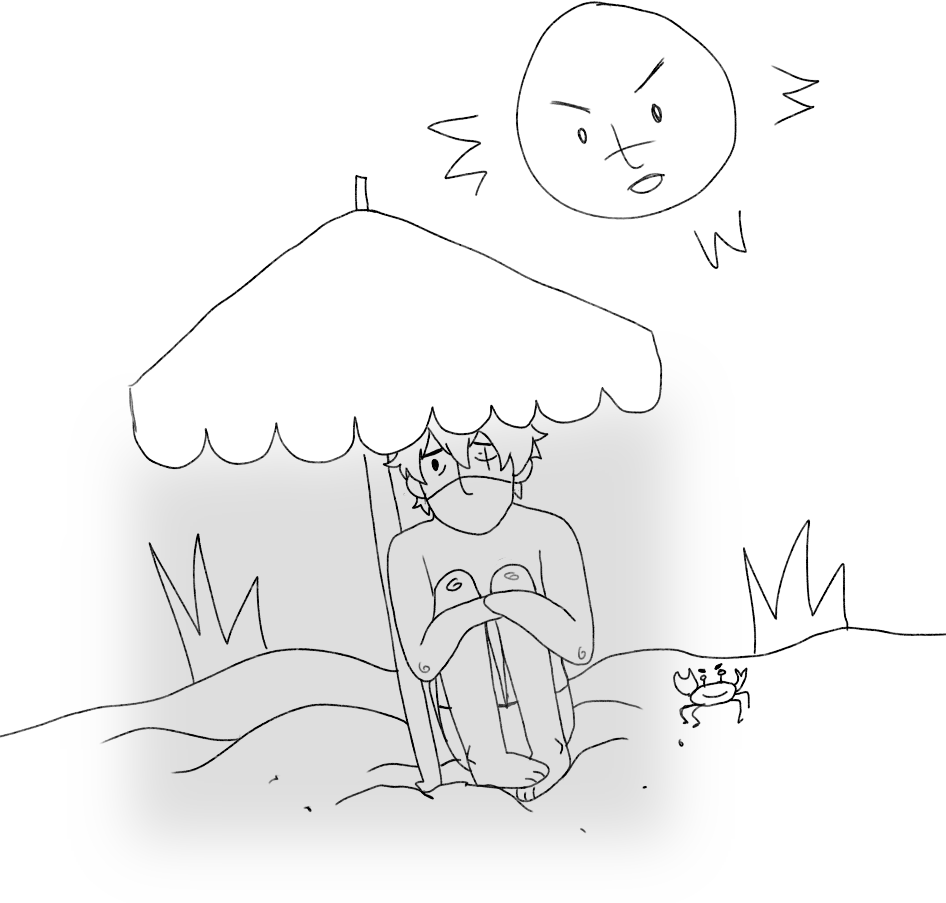 Update it with gai crab now