I am still working on this, but I thought I'd share it now that I'm 10k words in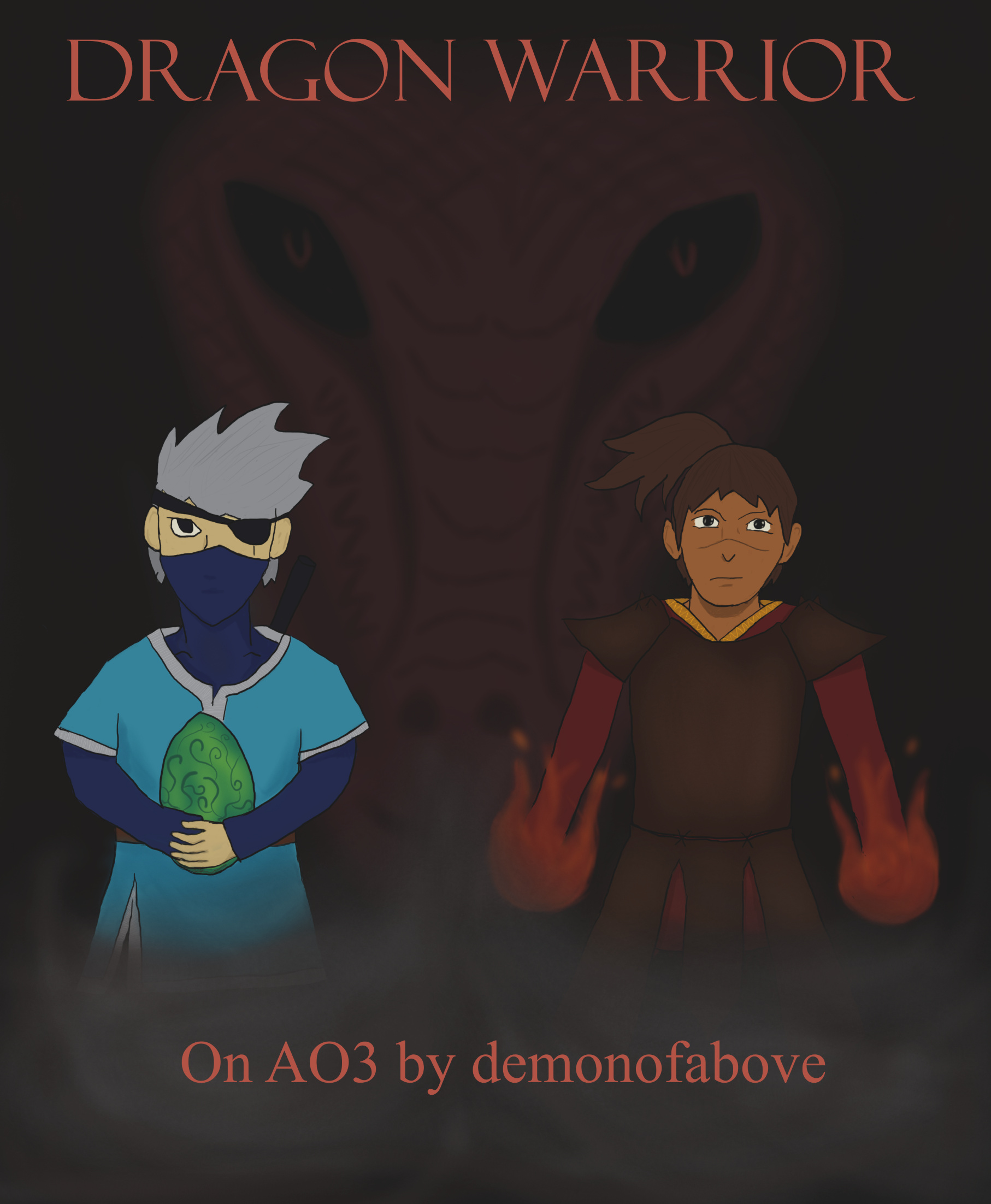 Dragon Warrior (10815 words) by demonofabove
Chapters: 8/?
Fandom: Naruto
Rating: Not Rated
Warnings: Creator Chose Not To Use Archive Warnings
Relationships: Hatake Kakashi/Umino Iruka, Hatake Kakashi & Umino Iruka
Characters: Hatake Kakashi, Umino Iruka, Yamato | Tenzou, Hatake Sakumo, Maito Gai | Might Guy
Additional Tags: Alternate Universe - Dragons, Adventure, Fantasy, Romance, Sakumo Lives, Fluff, Crushes, tenzou has a family
Summary:
Dragons are thought to have been extinct for centuries; but Iruka knows that's not true. However, in his travels, he's learnt that they are going missing. Is someone going after their power, or is there another cause for their disappearance?
And why is Lord Hatake so eager to join him on his quest to find the answer? Iruka has a feeling it's not just because of the dragon egg they found...