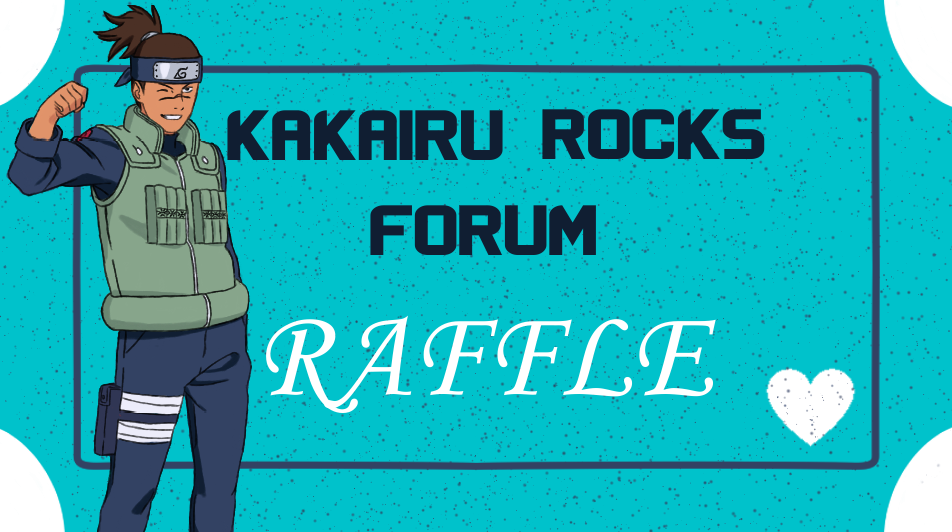 Hey there! With the start of a new year, us mods have been plotting away; and we are ready to introduce two big things on the forum that go hand in hand - Forum Missions, and Raffles!
How It Works:
Members can sign up for a 3x3 bingo card that has various Forum Missions on them (Make a post, vote on something, like a comment, etc.)
Completing missions can earn you an entry into our Seasonal Raffle
If you complete enough missions throughout the year, you will be able to enter the End of Year Raffle
The Seasonal Raffle is drawn every 3 months, and has a prize of a 500 word ficlet; and the End of Year Raffle is drawn once a year, at the end of the year, with a 1.5k+ word fic prize.
To get an entry into the Seasonal Raffle, you need to get a line on your Forum Mission card. You can get an entry into the End of Year Raffle either by getting a full card ONCE on any Forum Mission card throughout the year, or a line on THREE different cards by the end of the year.
But wait, there's more!
Even if you get a full card early in the year, we recommend continuing to sign up for & do Forum Missions, because you will have the opportunity to earn a Rank badge based on how much you accomplish; and we will be sharing an opt-in leaderboard at the end of year so you can challenge your friends and compete to be the Number One Shinobi!
If this interests you, please read this post for more details, and sign up for our first Seasonal Raffle here!
If you have any questions, please don't hesitate to ask!