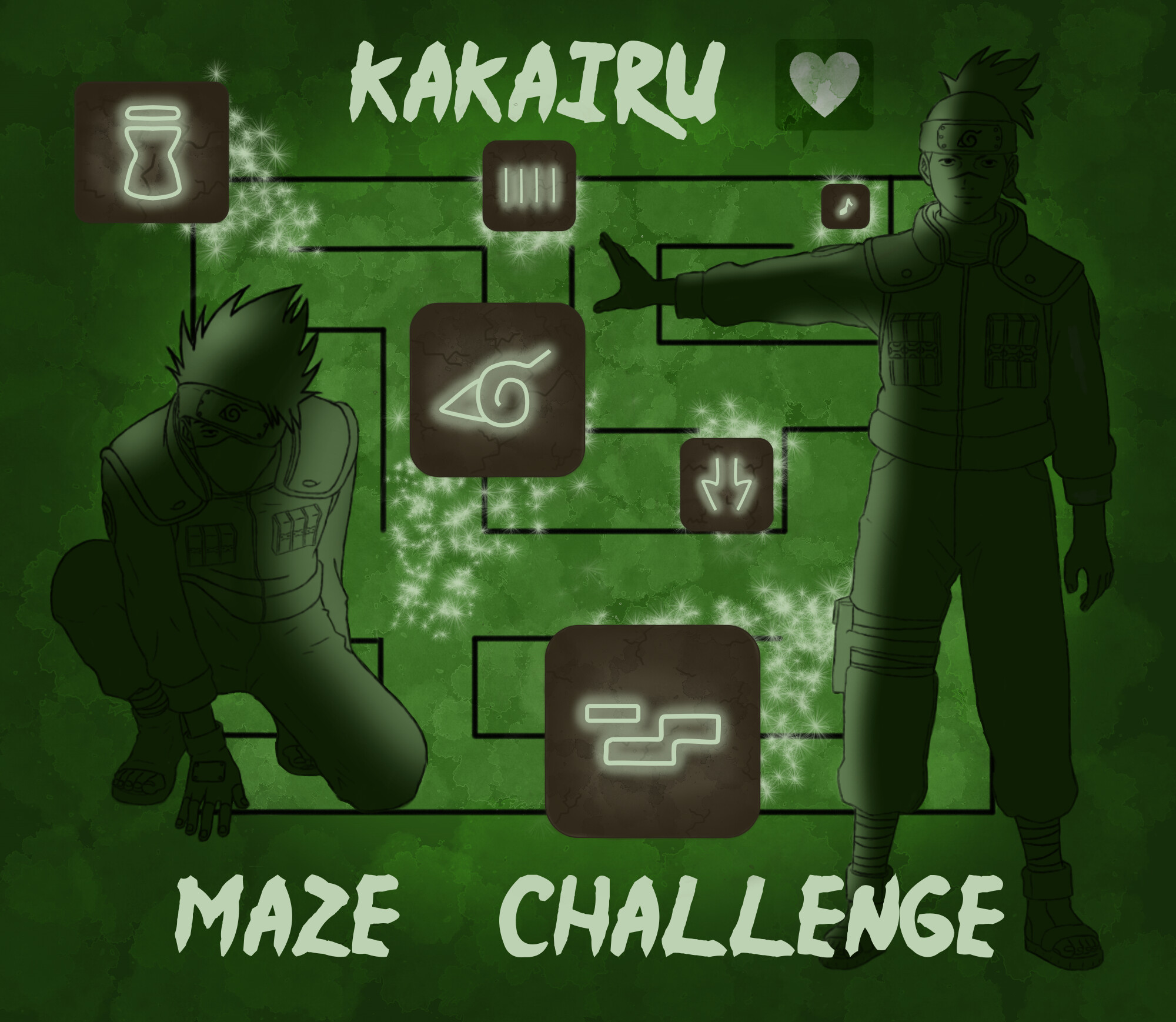 Hey guys! There is just FIVE days left to nominate theme suggestions for the KakaIru Maze Challenge 2022!
We have a theme suggestion form that will be open until 20th April, then from 21st April - 30th April, you will be able to nominate your favourites!
We will share more details of the event later, but if you want to be reminded of how the KakaIru Maze Challenge works, you can read last year's guidelines here!
If you have any questions, please don't hesitate to ask!
We can't wait to hear from you!