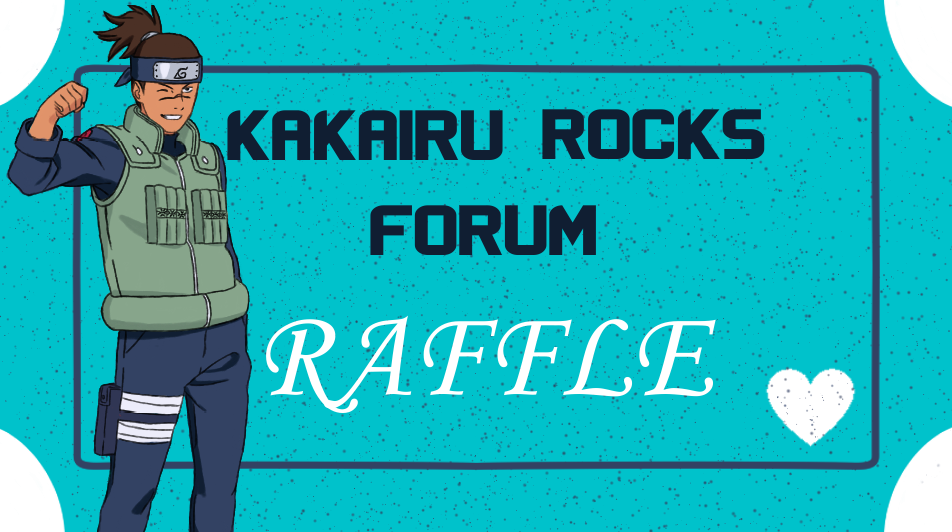 EDIT: Thank you all for participating! The winner of our first Seasonal Raffle is @CorynHope!


We apologise for being a little late, but sign ups are now OPEN for anyone who wants to earn their entry into our first Seasonal Raffle, run from January - March!
Sign ups will be open until 24th March - you will get your Forum Mission card as you sign up (please allow a couple of days so we can prepare them!); and you will have until 31st March to complete your Missions!
Please contact us if you get a line (or full card!) so we can put your name in the draw. We will then announce the winner on 1st April, and contact them about their 500 word ficlet prize!
To sign up, please tell us if you're going below, and answer the question beneath the event notice.
If you want more information on Forum Missions & our Raffles, please read the Forum Missions category's About post, or ask one of the mods for assistance!
Good luck!
Do you want to have your name on the leaderboard at the end of the year? You can still earn a rank without listing it on the leaderboard!