Hi

Another fanart !
Hm, I apologize. I cheated. I used a 3D Drawing Figure on Clip Studio Paint for hands and foots xD
But the rest is mine

I feel like Iruka looks like a monkey on this drawingxD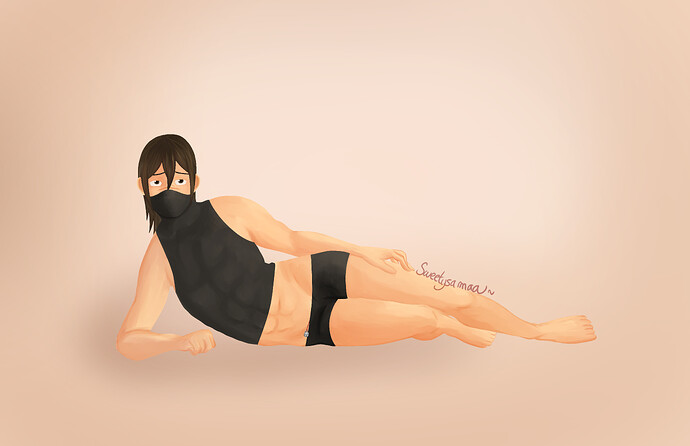 -Nosebleed-
I think Kakashi will be happy to go get the second bell. :')
I drew Kakashi in the same way. I'll post it tomorrow… maybe ?